Web
Ingame
Auction House
2. job Advancement
Friend List
Party
Shadow World
Defuse Pet
3. job Advancement
Fusion
Party Bulletin
Shop
Donate
Card Battle
Gacha
Pet Fusion
Soul System
Expand Slot
Card Identification
Gift
Pet Hunt
Star Gazing
Fuse Wing
Chat
Guardian
Pet Reinforce
Storage
Item Compound
Commands
Guild
Pet Synergy
Surprise Spot
Item Decompound
Compounding
Harkon Protector
Pet Training
Tempering
Manage Account
Crazy Drilling
Harkon Sanctuary/td>
PvP
Trade
Pet Compound
Decompounding
Mail
Recharge
Wedding
Recycle
Drilling
Mature Compounding
Recycling
Shop
Enlightenment
MyCamp
Refinement
Smelting
Exchange
MyCamp Shop
Tempering
Fiesta
MyShop
VIP Membership
Forging
O/X Quiz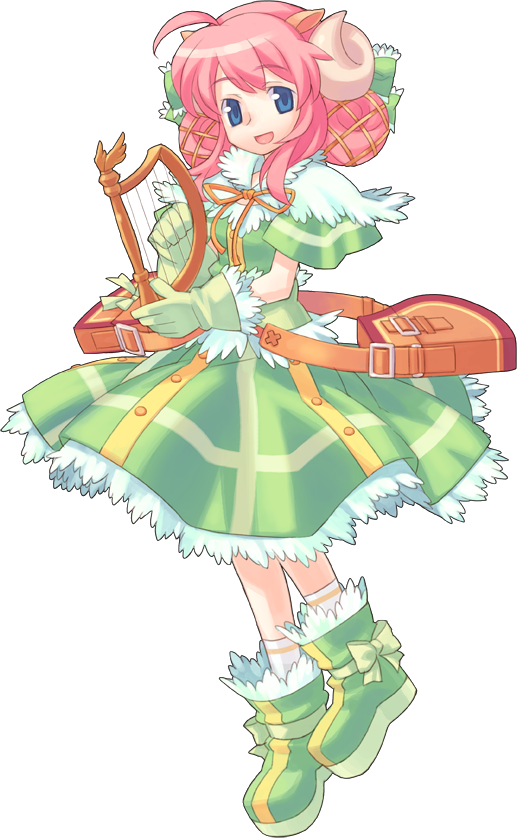 Ad blocker interference detected!
Wikia is a free-to-use site that makes money from advertising. We have a modified experience for viewers using ad blockers

Wikia is not accessible if you've made further modifications. Remove the custom ad blocker rule(s) and the page will load as expected.